Welcome to Brampton Abbotts and Foy
oOo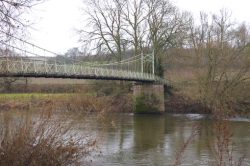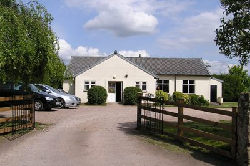 oOo
---
Date for Diaries .
Sunday 14 th May 2017 - Tea Festival – proceeds to Ross Action Committee mini bus appeal
arranged by the Cake Club Ladies
Village Hall 2.00 – 5.00
Ticket holders only – more details to follow
---
oOo
TAI CHI IN THE VILLAGE HALL
We are now having Tai Chi on a Thursday morning at 9.30, rather than Tuesdays.
New members would be very welcome as there is room for more.
Come and join us. It's very relaxing!
oOo
oOo
Regular Book Club Meeting in the village
oOo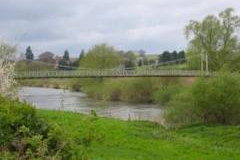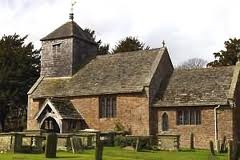 Set in the beautiful countryside on the Wye Valley Walk, Brampton Abbotts Parish and Foy Parish lie just North of Ross-on-Wye.
The village of Brampton Abbotts has a population of 330 (2010 census) with houses surrounding the Village Hall.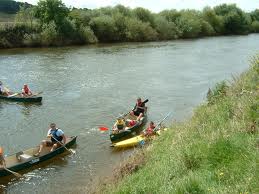 Foy has a population of 125 (2010 census) with the community spread along both banks of the River Wye, connected by a footbridge.
The PGL Adventure Centre in Foy attracts young holidaymakers who enjoy a wide variety of activities including canoeing on the Wye.
Village Hall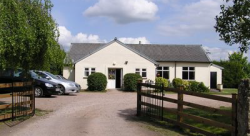 Attractive Village Hall available for hire from £9.00 per hour.
David Dawson has taken on the Village Hall bookings.
His contact details are 0777 408 1426 & email
Click here for a map to the hall.